Simultaneous Translation to Italian
March 24 - 26
Lake Como, Italy
THE WORLD HAPPINESS SUMMIT® 2023 Venues
We are so grateful & excited to share WOHASU's main stage with you! 
Teatro Sociale di Como, in the city of Como and one of the oldest and most astonishing theaters in Northern Italy, is an educational and cultural center. We invite you to connect with the theater's artistic, historical, and enriching essence. Listen to world's leading experts in the science of happiness and wellbeing in a theater whose construction work began in 1811.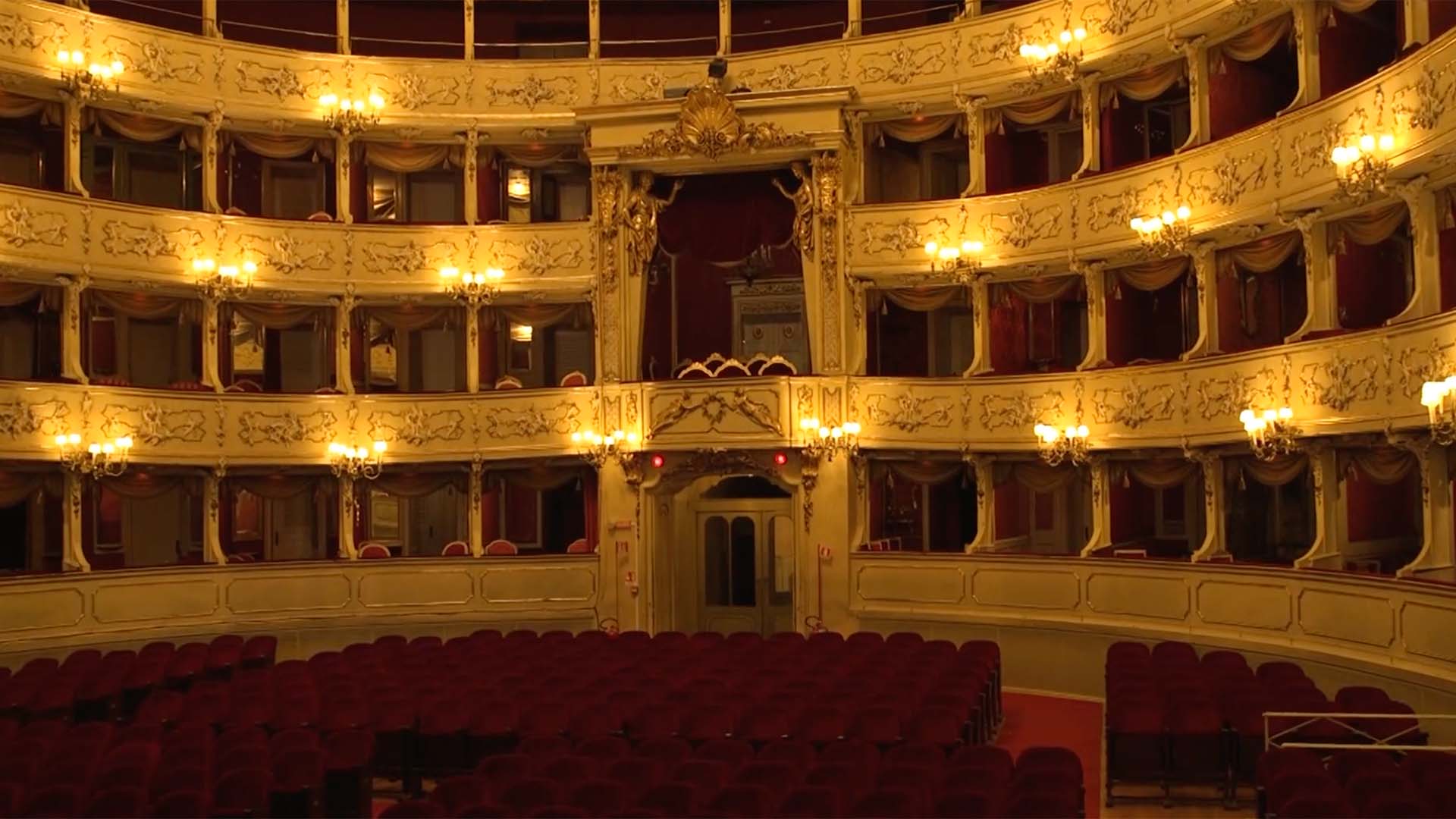 Teatro Sociale di Como
Main Stage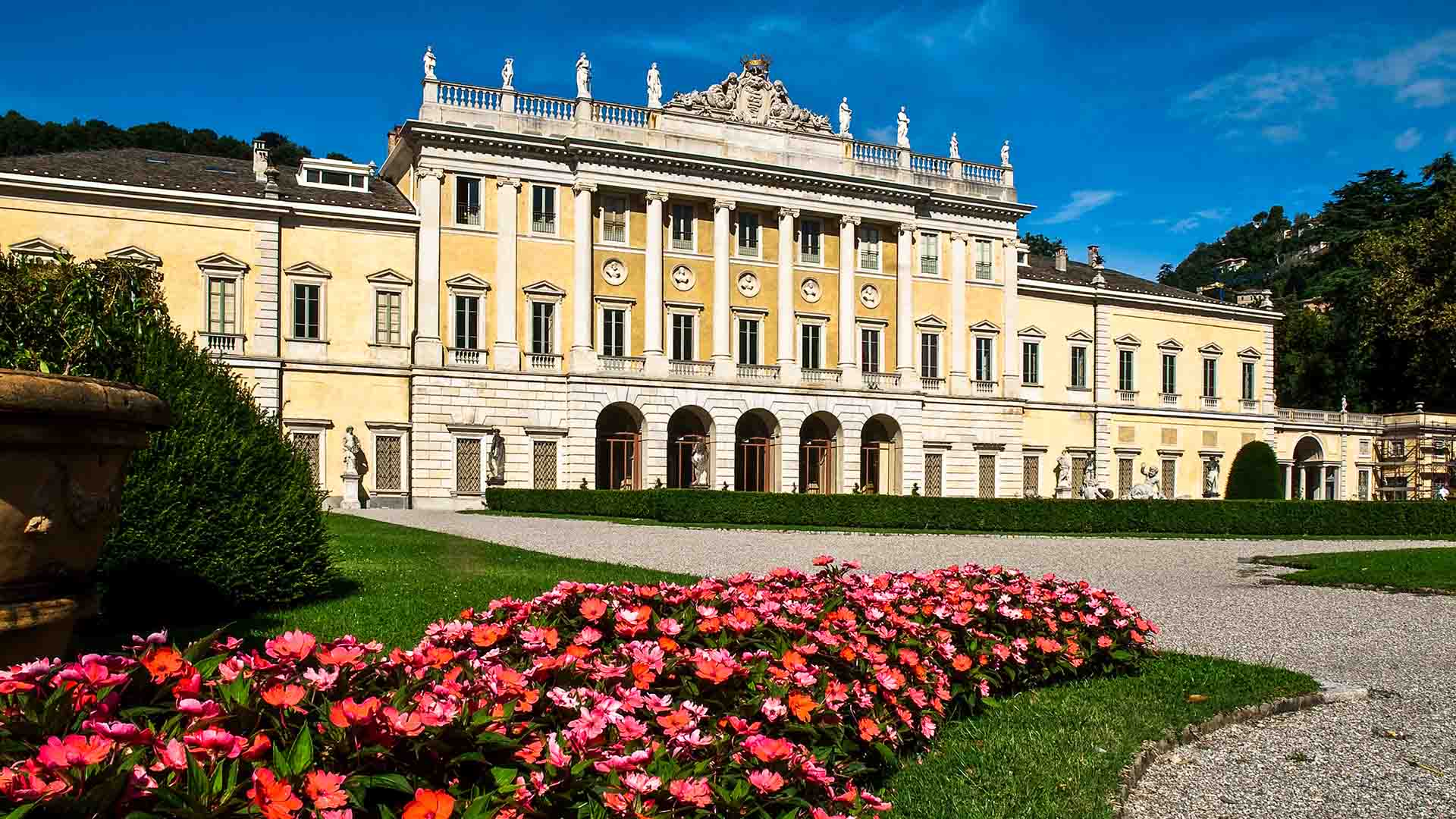 Villa Olmo
Auxiliary Theater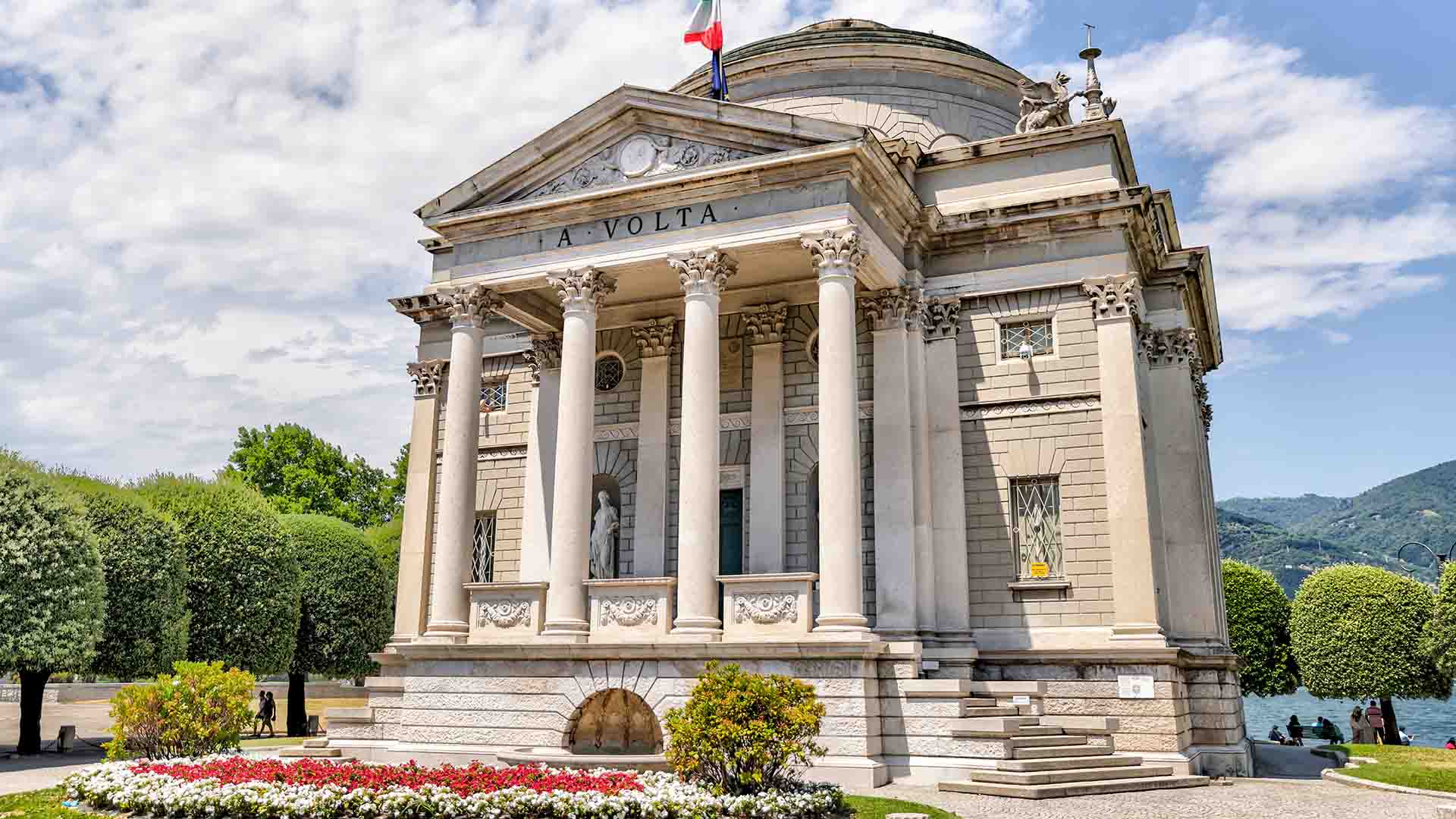 Tempio Voltiano
Auxiliary Theater 
Don't miss the opportunity to explore a playground of art, culture & nature! 
Lake Como, a UNESCO Creative City, is the perfect spot for The World Happiness Summit 2023. It offers a beautiful setting which inspires a sense of awe, relaxation and openness, making it easier to become aware of our surroundings, go within and establish bonds. 
We need connection not only to survive but also to thrive and recognize the common ground we all share: humanity.
We chose connection as the theme for WOHASU 2023 because it is key to wellbeing. In fact, the greatest indicator of happiness is the quality of our social connections. The 80-year Harvard Study for Adult Development reported that the people who had a social support system and positive relationships had more satisfying, healthier and longer lives. 
Connection satisfies our needs as social beings, but we are not only referring to the relational field. We refer to a broader approach as we can connect with ourselves and our surroundings in different ways that matter. It is important to establish a healthy connection with ourselves first to pursue a healthy connection with others.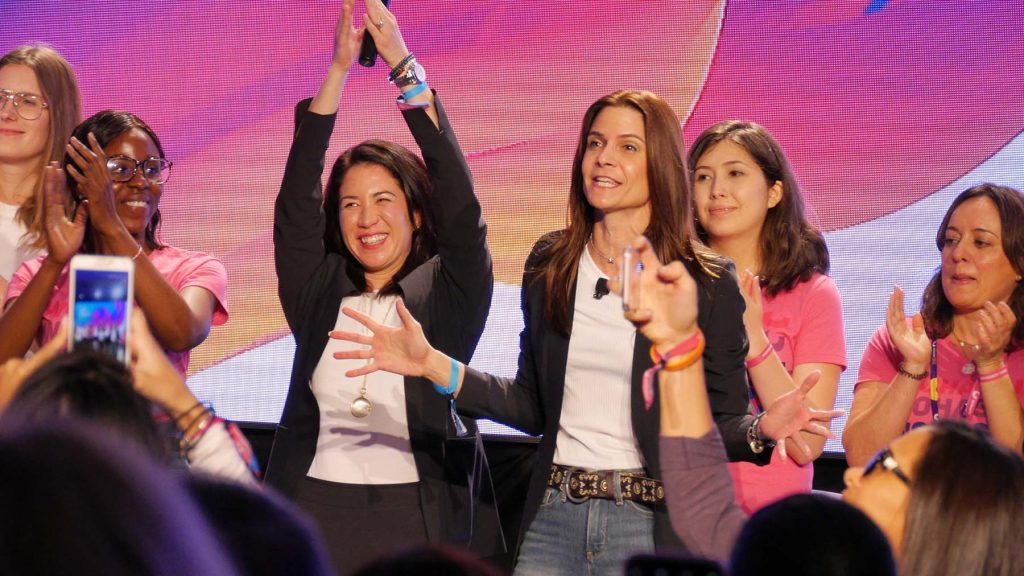 THE WORLD HAPPINESS SUMMIT® 2023 Agenda